CULTIVATING WOMEN'S LEADERSHIP TRAINING 2008

Do you want to create progressive change in the world?




Bioneers invites you to an experiential training for women interested in developing inner resources and practical skills. Join women from diverse cultures, ages and backgrounds for five days in a nurturing and beautiful setting to explore ways to:



·

Connect

to your purpose

· Reclaim and

strengthen

your inner authority

·

Align

your intentions and actions more fully

·

Free yourself

from limiting stories and beliefs

· Improve your

self-care

and life balancing abilities

· Navigate differences to enhance

collaboration

skills

· Connect with and enjoy

a network of women

allies


Learn more!

Read one woman's experience...

Hosted by: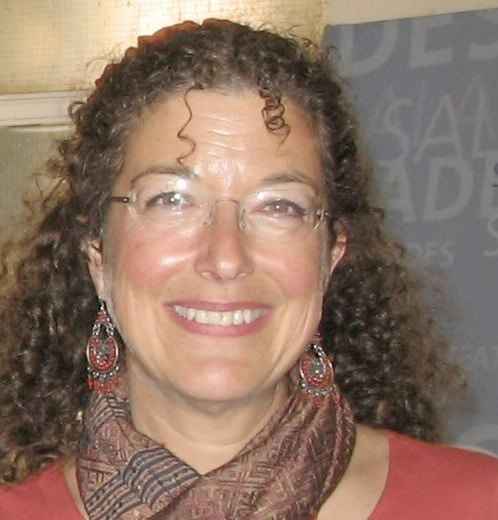 Nina Simons

Nina Simons, a social entrepreneur and President and Co-Founder of Bioneers. Nina has worked on cultivating women's leadership for more than a decade.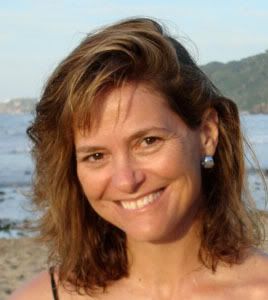 Toby Herzlich

Toby Herzlich, a facilitator and Rockwood
Leadership trainer who has supported women to be effective and heartfelt leaders in the Middle East, Bosnia, the U.S. and Canada.